"Since partnering with STAND OUT SEO the results have been fantastic"
Anytime Rubbish Removal
ARE YOU DOMINATING
​Google Maps in your local area?
If the answer is NO then your competitors are taking business away from you, EVERYDAY! Think about it.... We can help you to get your Google Maps listing #1 in your local area, imagine how many people are looking for you right now, but are finding your competitors instead.

DO YOU HAVE AN OPTIMISED GMB LISTING?
The best chance of being found by people who are using search engines to find local products – whether it is via typing in search queries or using the 'near me' function
Another place to share your blog/event listing content – which extends the reach of the content far beyond your website
A reputable place to encourage and store reviews about your experience, where people are looking for 3rd party recommendations
An additional outlet to gather product reviews – which, the more you get, will influence your ranking of your map listing in search results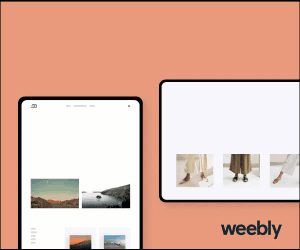 IS LOCAL SEO IMPORTANT?
YES. Basically an optimised Google Maps listing is a very important part of an SEO campaign. As maps listings are a part of the organic results listed on page one, they are a very effective way of pulling people through to your site and building page one rankings. As part of your SEO campaign, we optimise both organic search results and your Google Maps results to bring you the MOST TRAFFIC possible.​
WHAT WE DO
STAND OUT SEO offer quality Australian backlink & citation building services to help get your website ranking on Google. We do not take short cuts everything is done manually or by direct outreach. Do not trust low-quality link building services they can cost your company in the long term. The truth is link building is quite hard in the Australian market & Australian businesses really do struggling to get backlinks as opposed to other markets. Click below to compare our Local SEO packages